What to Pack When you Go Self-Catering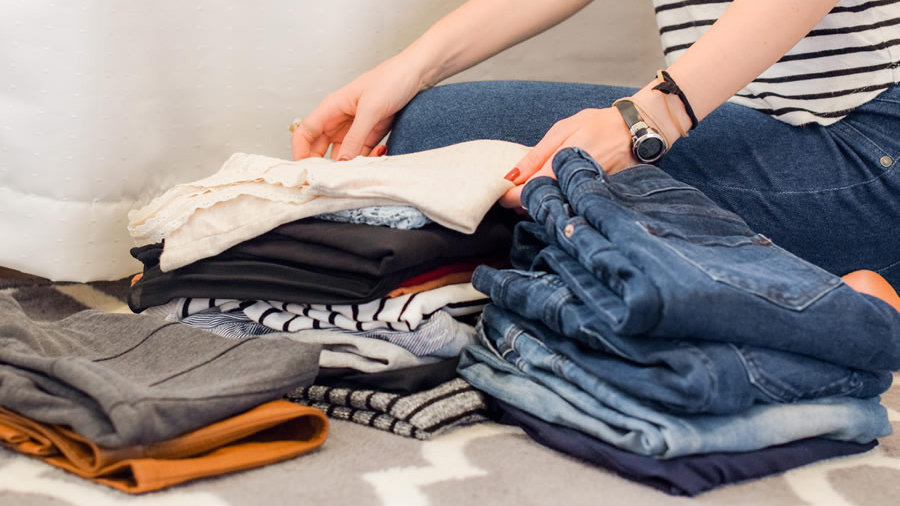 At BookScotlandNow.com we have pulled together a selection of the best holiday lets in the country. That means that not only are they in great locations, with fabulous interiors, but they come with pretty much everything you need to have a great holiday…pretty much. You should always check individual listings but when you choose a quality holiday home from BookScotlandNow.com, you can expect the essentials to be covered, but what does that leave? What should you pack when you go self-catering?
1. Tupperware or Sandwich bags
If you make meals at home, Tupperware and sandwich bags are things you'll use daily without even thinking about it, but it's rare for a holiday home to provide you with plastic food boxes. When you're on holiday and out exploring every day, you will make extra use of them as lunch and snack containers so it's always worth bringing a few, no matter how much cooking you plan on doing.

2. Games
Just because you have every channel under the sun, and a fully loaded games console at home does not mean that holiday homes will be equipped with the same amount of digital entertainment! When you're on holiday it's nice to mix things up a bit too and spend time together playing cards or a board game or two. Many holiday homes provide some, but it's worth bringing a family favourite to keep everyone happy.

3. Washing Powder
If you are on a rural or a beach holiday, and you are out exploring every day, it's likely you won't get much wear out of your clothes! Save yourself from packing three outfit changes a day, and instead bring a little washing powder to get a handwash (or machine wash if there is one!) done when you need it.

4. Cooking essentials
It's worth taking things you consider essentials, because the owner of the property you are renting might not consider them to be necessary! For instance, spices and herbs you use in cooking every day, or sauces your kids won't eat a meal without. I usually bring some tin foil and kitchen roll too – handy things that I use for a thousand and one things around the house, that others may not!

5. Blankets
This may sound strange but a blanket is the one thing we never get in the car without! A blanket or two can help the kids (and me!) stay cosy in the car on long journeys; it can make a strange bed seem homely, or keep you warm if the duvet isn't as thick as you're used to at home; it can make a picnic comfy and dry, and give everyone somewhere sand-free to sit on the beach. Trust me – take a blanket, thank me later.


Do you have any other top tips for successful self-catering? Let us know!